Mandlason Search are specialists in Asia Pacific Search and role placement.
Executives want to be certain they are talking to genuine local talent that will exceed their expectations, rather than turning out to be expensive mistakes.  We have the networks, experience and credibility to get the right local people.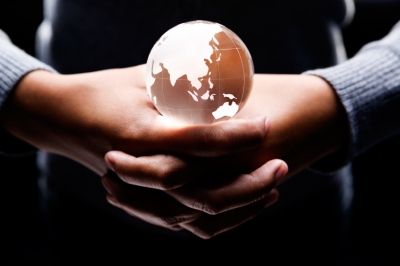 From Sydney to Singapore, Hong Kong, Shanghai and Beijing, we add value to our clients through our knowledge of the customs and cultural nuances of the region, coupled with our extensive relationships.  We have the networks to get the right people, we actually know what a right person looks like and we know how to engage with such people.  
The Vice Presidents, Country Managers, Sales Executives and Professional Services people you want in your Asia Pacific business are achieving results right now for someone else.  We know how to bring the right ones to your discussion table.