Accurate hiring is important in any business and the cost of a wrong hire is immense. Mandlason Search process provides the certainty of a choice of highly qualified performers within your market segment. Our Search is project based and an intensive process, which is completed within an agreed time frame (usually four to five weeks) by a team (as opposed to an individual). Better and thorough techniques provide you choice of exceptional people from structured market research, thorough and objective assessment of candidates and detailed reporting of results.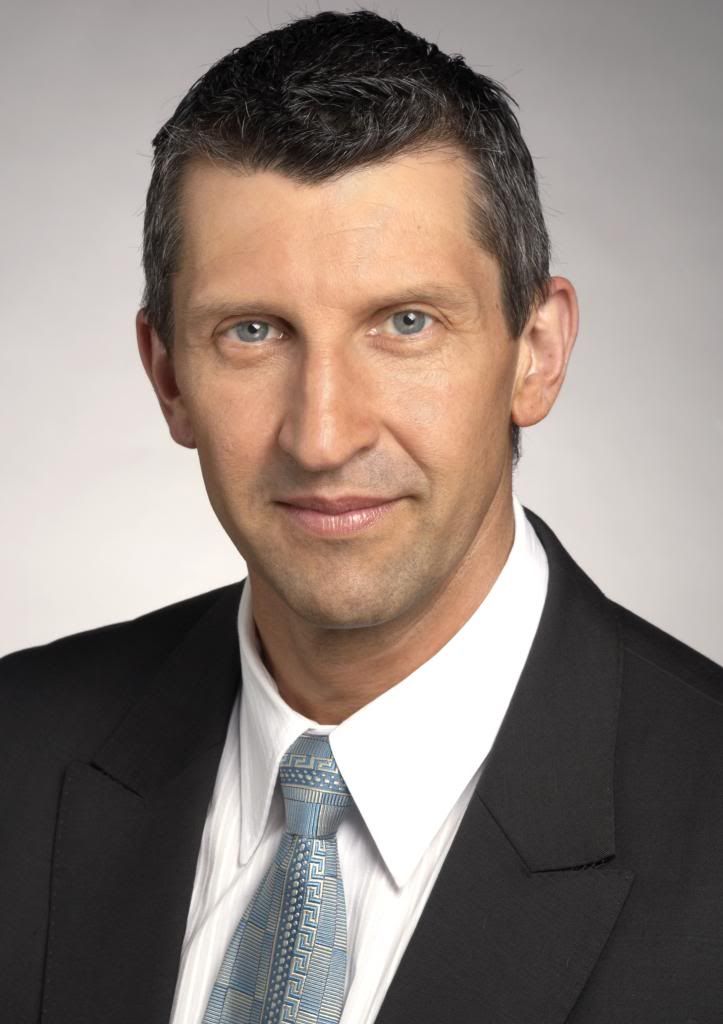 For over 14 years, Mandlason Search has led the way with research and headhunting techniques to help organisation secure the talented people within their market. This is the talent that makes a difference and underpins organisational vision and goals.
Such people tend not to respond to recruitment techniques or recruiters.
Our experience, human networks, integrity and sheer determination - underpinned with a methodical process - delivers Short Lists of outstanding people that work with our clients for 4, 5, 6, 7+ years.
Many of our clients are American and European. They come to us as they seek to win business in the top corporates and government accounts in the Asia Pacific region. They come to us by reputation. They come to us as we drive a methodical cost effective process, completed in a timeframe and guaranteed by our integrity.
Edward Mandla Bio