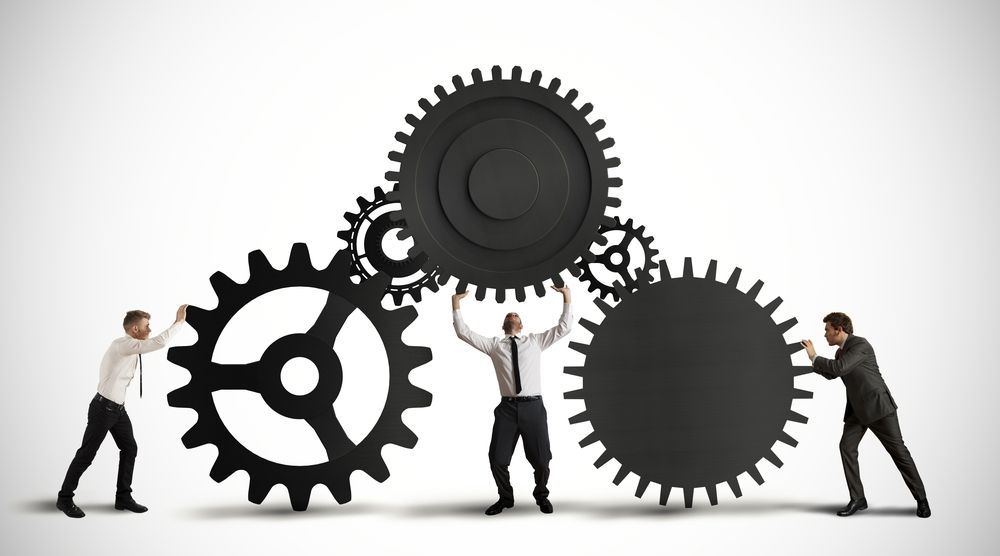 Let's face it.  Top performers spend only a fraction of their working careers looking for a job. 
This means the best people are head down, working in other companies and unlikely to be on job boards or cozying up to recruiters. They are loyal and often underpaid as they are more focused on achieving for their current employer than looking after themselves.  The elusive performers aren't looking for alternate employment and merely brush off recruiter advances – assuming the recruiter even knew where to search in the first place.
Most of the talented people we identify for our clients are the silent "heroes" of their company or division and many don't even have a resume. Frequently, powerful executives say to us "this sounds ridiculous but I'm nervous……I haven't been to an interview in years". 
So what impact could these performers make on your organisation? How would you like a short list of 3-4 loyal achievers so you have choice?  Should you expect better than hiring the last standing job applicant because you're stuck and have to?  Are you tired of wasting weeks on a person that lets you down and sets your plans back?  Our business, is elivering on time and minimising risks.
If you suspect the people you need to join your business aren't looking for work and are head down achieving in a competitive or complementary organisation, Mandlason Search is the way to identify and bring exceptional performers to your discussion table.